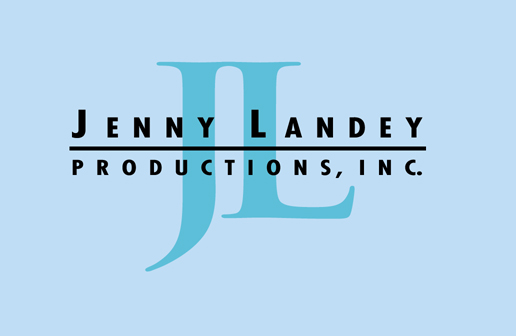 View Locations
Residential Locations
Commercial Locations
Gyms, Pools, Schools, & Sports
New York City Rooftops & Skylines NYCCR2
Located in the heart of Midtown Manhattan. Available for events and shoots. Very expensive fees with electrical fees as well. Roof Top Garden with reflecting pool has views of St. Patrick's Cathedral and Saks Fifth Avenue. There is a loft space which connects directly to the rooftop garden available for set up or shooting. Bathrooms are on a different floor completely. Total Square footage of garden and loft is approx. 5,600 sq. feet.

Web Design by South Shore Computer Works
All Photos ©2006 Jenny Landey Productions, Inc.