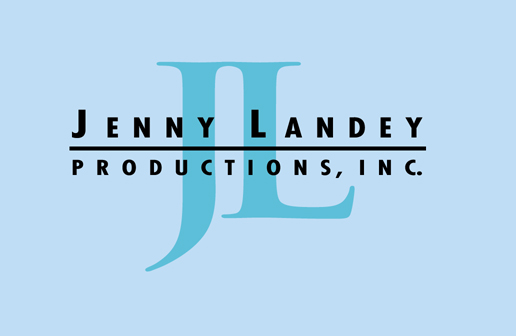 Residential Locations
Commercial Locations
Gyms, Pools, Schools, & Sports
New York City Traditional Home Locations NYCRT4T
Click here to email this Location
Charming NYC location on Manhattan's Upper East Side. This is a 1920's building, and shown here are the 3rd, 4th and 5th floors of that building. 3rd floor consists of Living Room, Dining Room and Kitchen. 4th floor is Master Bedroom, Study, and small outdoor terrace. 5th floor is blue walled play room, kids room, and guest bedroom. Very small elevator, but all shown here has come up to the apartment via the stairs. Elevator fits a few people and minimal equipment, but can make multiple trips. Photo friendly. Some restrictions apply.
<<Back to Traditional Home Location
All Photos ©2006 Jenny Landey Productions, Inc.
Web Design by South Shore Computer Works