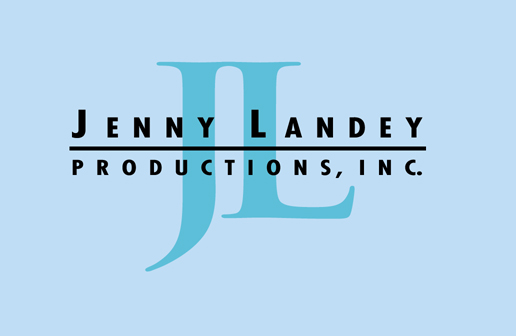 View Locations
Tri-State Locations
Residential Locations
Commercial Locations
Location List (Scroll)
TRI-STATE RESIDENTIAL TRADITIONAL TSRT
Historic Manor House known as "Grasmere". Located in Rhinebeck, NY, approx. 2 hours from NYC. At the time of scouting, in August 2007, no one had fully moved in to this recently purchased home. Please inquire about changes in furnishings prior to booking. Only 1st floor was scouted as a renter was in the other floors. Other floors may be available with bedrooms. Please visit in person prior to confirming. Park like grounds. Magical weeping tree that creates it's own forest. This location is next to another great Rhinebeck location, code # TSCF7B. Grand entrance, estate like driveway. Photo friendly.

<<Back to Tri-State Residential Traditional
Web Design by South Shore Computer Works
All Photos ©2007 Jenny Landey Productions, Inc.