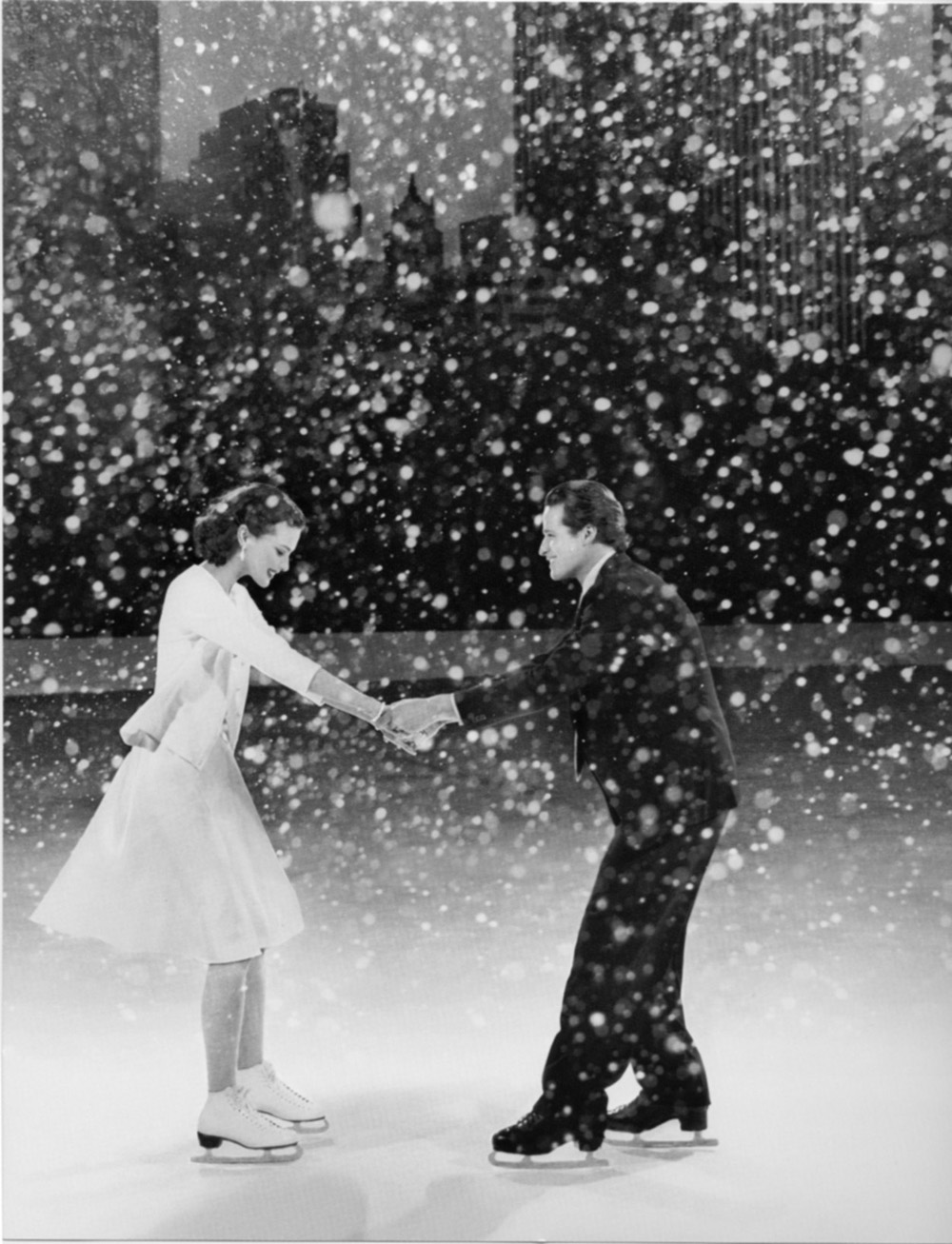 Jenny Landey Productions, Inc. is a full service production, and location company, based in NYC and East Hampton. Jenny Landey has been producing since 1998 and specializes in high-end print production and has produced shoots worldwide for clients that include: Tiffany & Co., Polo Ralph Lauren, Tommy Hilfiger, Michael Kors, Cole Haan, Victoria's Secret, Perry Ellis, Vogue, British Vogue, W, GQ and Allure, to name just a few.
Some of the photographer's the company has worked with are: Carter Smith, Steven Klein, Patrick Demarchelier, Regan Cameron, Mario Sorrenti, Pamela Hanson, Kelly Klein and Todd Norwood. Jenny Landey Productions has produced shoots working along side many great ad agencies, including Shahid & Co., Lloyd + Co., AR, and TBWA/Chiat Day.
With an emphasis on personal service throughout the entire shoot, Jenny Landey offers a range of services such as location scouting, permitting, and casting. Over the years, Jenny Landey has built a vast location library, now operating under the name of Jenny Landey Locations, providing great locations for print and film shoots and special events.
We have also worked alongside film production companies serving as a resource for location management as well as nautical and maritime coordination. Most recently, Jenny Landey Productions helped coordinate and scout sailboats and waterways for Estee Lauder's White Linen commercial, produced by Park Pictures, shot in Sag Harbor.