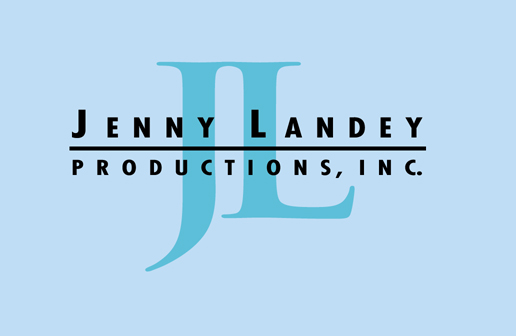 The Hamptons
Residential Locations
Residential Exteriors
Commercial Locations
Horse Farms
Artists Studios
Hotels & Motels
Commercial Eclectic
Marinas & Docks
Beaches
Airports & Hangars
Boats
Sail Boats
Power Boats
Automobiles
Location List (Scroll)
Hamptons Home Traditional Locations HRT48PW
Located on Gardiner's Bay, in the Springs, in East Hampton. House was originally built in the 1970's but renovated in 1999. Vintage white kitchen stove from the 70's. Contemporary Exterior but traditional interior. Unobstructed bay views of Gardiner's Island and rocky bay beach. Beach is part of a homeowners association and may require a permit if heavily propped or if using heavy equipment on the beach such as lights with generators. Photo friendly.

Click here to email this Location
<<Back to Hamptons Residential Traditional Web Design by South Shore Computer Works
All Photos ©2006 Jenny Landey Productions, Inc.