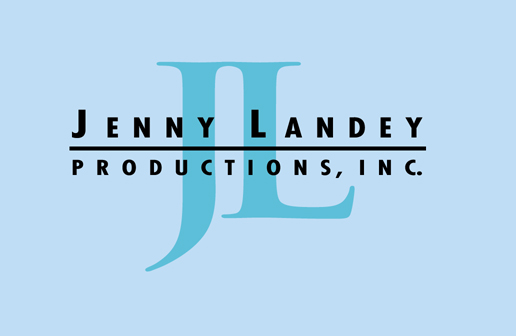 The Hamptons
Residential Locations
Commercial Locations
Boats
Location List (Scroll)
Hamptons Eclectic Locations
HRE10W
This house is located in East Hampton and was built in 1960. Waterfront property with steps and a deck down to a rocky bay beach. Property is approx. 1/2 acre. Permit may be required for beach depending on crew size and if heavily propped or lots of equipment is brought down.

Click here to email this Location
<<Back to Eclectic Locations Web Design by South Shore Computer Works
All Photos ©2007 Jenny Landey Productions, Inc.