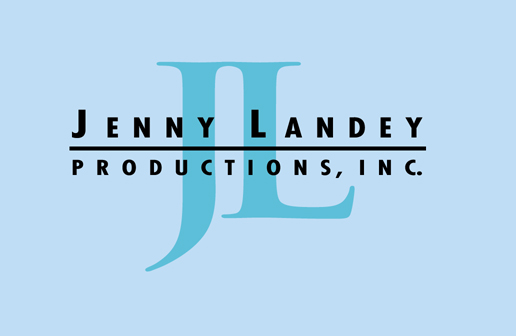 Residential Locations
Commercial Locations
Gyms, Pools, Schools, & Sports
New York City Traditional Home Locations NYCRE2T
Click here to email this Location
Large townhouse located in NYC's West Village. Lots of art throughout the house. Ground floor has an outdoor area and kitchen. 1st floor is Living Room, Sitting Room with tall glass windows, and a terrace. 2nd and 3rd floors have bedrooms and bathrooms, and a study, and 4th floor was under renovation when scouted (2 photos only show living room, again with large glass window, and a bedroom.) Terraces on all floors. Outdoor areas and terraces are shown at end of photos. Photo friendly. Some restrictions apply.
<<<<Back to Eclectic Homes Locations
All Photos ©2007 Jenny Landey Productions, Inc.
Web Design by South Shore Computer Works