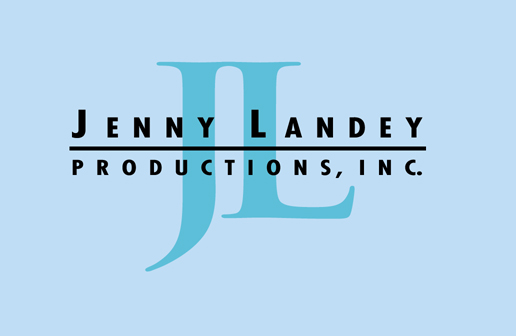 New York City Locations
Residential Locations
Commercial Locations
Gyms, Pools, Schools, & Sports
Location List (Scroll)
New York City Eclectic Locations NYCRE
Click here to email this Location
Located in Long Island City. Each area shown here are at the same location but are optioned and priced separately. First shown is The Terrace. Please note that most of the plants are in fixed planters and do not move.

<<<<Back to Eclectic Homes Locations
Web Design by South Shore Computer Works
All Photos ©2003-2006 Jenny Landey Productions, Inc.