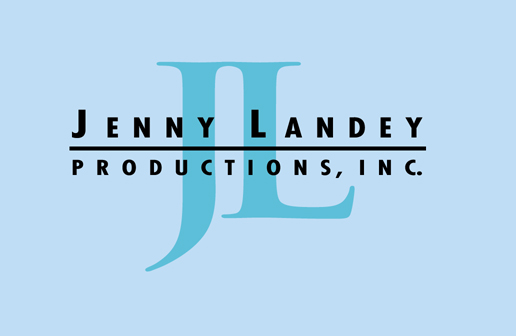 Residential Locations
Commercial Locations
Gyms, Pools, Schools, & Sports
New York City Modern Home Locations NYCRM19
Click here to email this Location
This is a 2,500 sq. ft. location in Tribeca with many open and fully furnished areas. Part studio, part location with south, east and north facing windows providing brilliant day-light conditions. There are seamless all white walls and concrete floors. Fully functioning high end kitchen, central a/c. There is a freight elevator with direct access to the street.

Back to NYC Residential Modern >>
Web Design by South Shore Computer Works
All Photos ©2003-2006 Jenny Landey Productions, Inc.