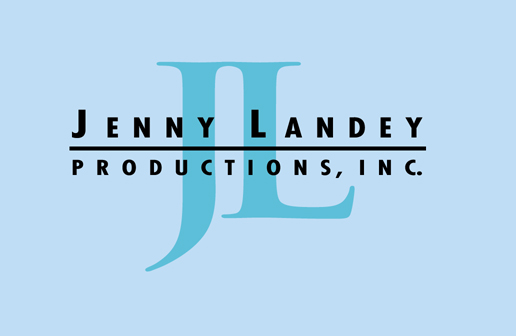 Residential Locations
Commercial Locations
Gyms, Pools, Schools, & Sports
New York City Modern Home Locations NYCRM23T
Click here to email this Location
Exclusive representation of this modern apartment located in the West Village, in one of the Richard Meier, Perry Street Buildings. Unobstructed Westerly views of the Hudson RIver, and New Jersey. The other Richard Meier Building is visible from this apartment, facing North, for a very graphic, architectural view. There is a small balcony/terrace with views to the West and to the South. Open Living Room/DIning Area/Kitchen, with a Master Bedroom and Bath, and 2 kids rooms with baths. Expensive. Some restrictions apply. Please note that no shooting of exteriors of building is allowed from building property. The photos shown are for the apartment only.

Back to NYC Residential Modern >>
Web Design by South Shore Computer Works
All Photos © 2007 Jenny Landey Productions, Inc.