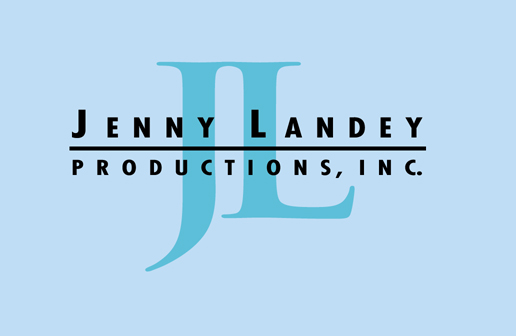 Residential Locations
Commercial Locations
Gyms, Pools, Schools, & Sports
New York City Modern Home Locations NYCRM16T
Click here to email this Location
Large Chelsea townhouse, over 5,000 sq. ft. of indoor space on three floors as of 11/07. Two addtl. floors available in the future once renovated. There is a very large south-facing back garden of over 1,000 sq. ft. that opens off the kitchen as well as a smaller terrace off the third floor and a front garden. Shoots can load in right off the street. The building itself faces North. The building is extra wide, 25 ft., and extra deep (the loft-like first floor is just under 100 ft. long.) There is a sound system throughout. The house has both modern and period. rooms. Photo friendly. Some restrictions apply. Please scout prior to confirming as these photos show almost complete renovation.

Back to NYC Residential Modern >>
Web Design by South Shore Computer Works
All Photos © 2007 Jenny Landey Productions, Inc.